The Kindle Cash Machine: How I Went From Zero Sales To 1500 In Less
Than 5 Months And Now Make
800+ Sales Each Month
From: The Home Office of Robert Corrigan
Re: The Kindle Cash Machine
Amazon's Kindle is one of the hottest selling products ever and that means that Amazon are greedy for content to feed its ever growing readership. That means there is a wide open opportunity to make serious money by providing content for Kindle.
"You may have seen a few Guru's jump on the Kindle bandwagon" and tell you all you need to do is buy their PLR and upload it to Kindle..... HOWEVER - after the Kindle Slap in February there are not only thousands of products disappearing, but many thousands of Kindle accounts have been terminated!
Everyone else is either happy that Amazon has stopped accepting any old rubbish, or complaining about how much they have spent and the effort they invested to upload hundreds of products to no avail.
Meanwhile I have quietly banked real money with my 1500 sales in 5 months which has now grown month on month until I am now selling 800+ per month. I would like to take the opportunity to show you how I did this, by not following the guru's advice.
"This Is The Complete System That I Used To Go From
Zero to 1,500 Sales On Kindle In Less Than 5 months"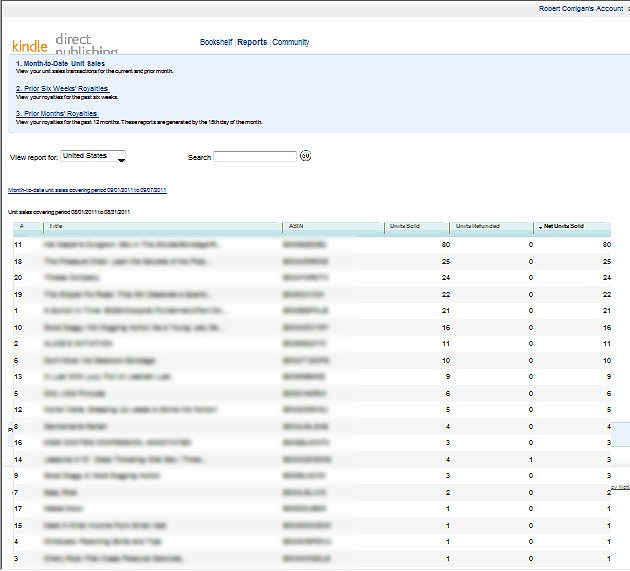 As Well As On Other eBook Sites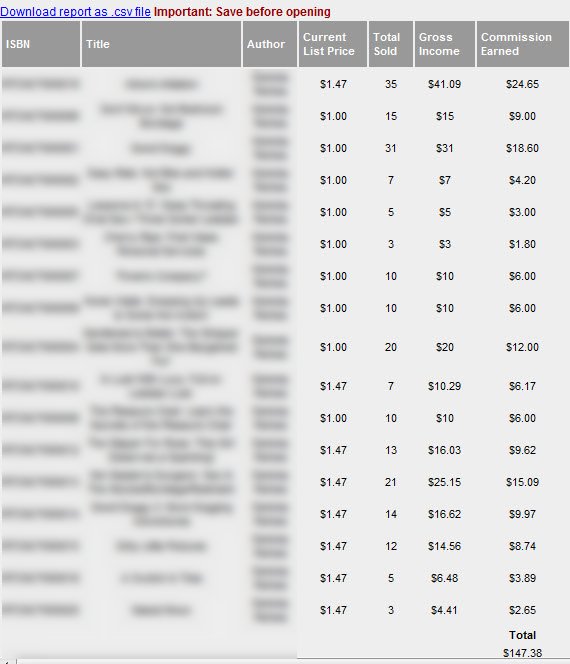 Introducing The Kindle Cash Machine!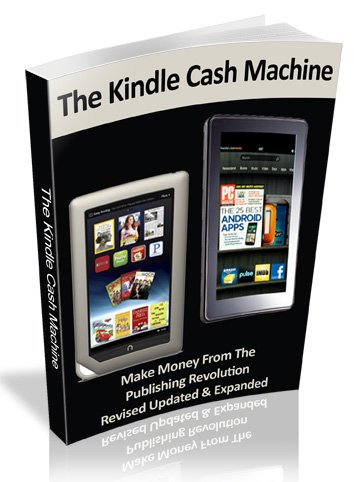 Just simply copy my system and you can do this too, this is a wide open opportunity that anyone can do, do the work once and get paid for years. And.....

I even give you a preformatted Kindle Template to get you started in double quick time!
Amazon has leveled the playing field for small publishers (that's you and me) by allowing anyone to publish on Kindle without it costing a penny. Whats more with the new range of Kindle readers including the Kindle Fire, this has opened up even more opportunities for the smart sellers.
So here's how we can make money, we will be publishing Non Fiction Information Products (eBooks) and other media and we will provide outstanding value and content. It is a real set and forget business. You can also sell the same content on other eBook and media sites in different formats, I will show you how to do this the RIGHT WAY
Learn why providing content for Kindle using the old methods could get you banned

How to create a unique product and increase your chances of producing a HOT selling product

How to get Public Domain Content accepted EVEN if it has already been published on Kindle

HOW to use other eBook websites to increase your sales

I show you the EASY way to provide your content in multiple formats for other eBook reading devices

Why the Kindle Fire and the new Format 8 opens up a whole new range od opportunities
There are lots of really HOT markets on Kindle (HINT Making Money Online Products are NOT the way to go!) so we will take a look at providing content for some of these.
I will show you how to research in any niche to find the best selling products. All these niches have lots of sub-niches so that we can really provide targeted content.
Learn the do's and more importantly the don'ts about Kindle publishing and you can make an income for years if you fail to do so you could have your account terminated.
And It Comes With My Personal Guarantee!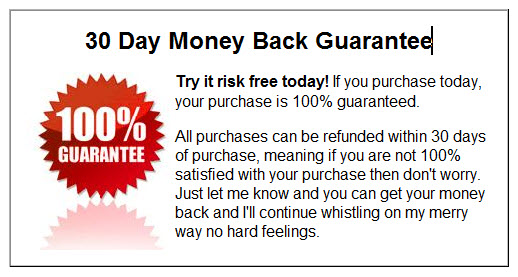 Plus: I am offering this Fantastic BONUS:
Promote other Kindle products or any of Amazons product range in return for a commision by becoming an Amazon Associate in this quick start guide I show you EXACTLY how to do it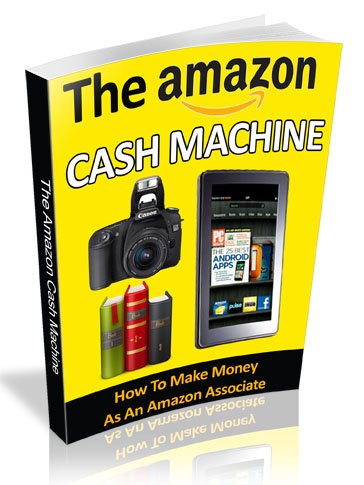 Today Only $7
This is your COMPLETE blueprint to building your own profitable Kindle Business on a shoestring.
To your success!
Robert Corrigan
Amazon TM and Kindle are trademarks of Amazon Corporation. This information is not licensed by, endorsed by, or affiliated with Amazon Corporation in any manner. No relationship with Amazon Corporation is implied or inferred.